The worst feeling in the world is not being able to trust yourself to do the right thing.
Dear world
I have the best friends ever. I'm sorry your friends aren't as amazing as mine. Love, Elliott
"Simplicity means the achievement of maximum effect with minimum means."
– Dr. Koichi Kawana, Architect (via mginnard)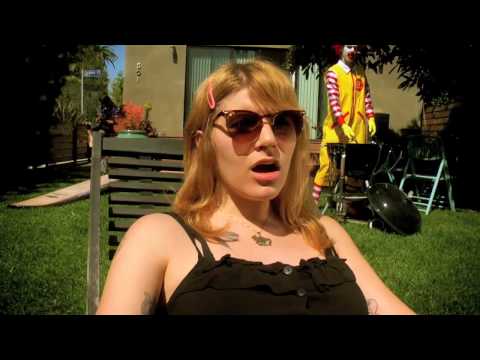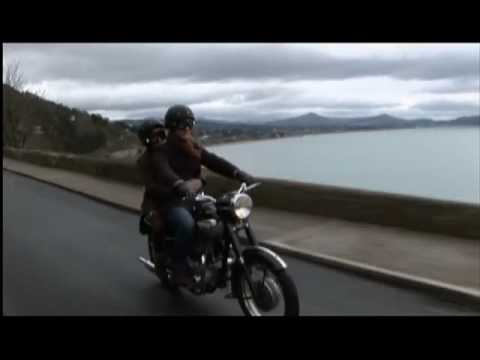 Goals
Yesterday, April 26th, 2010, I achieved the first goal I ever set for myself as an engineer, sitting on my bed in college, daydreaming about what I wanted to do with my life. What the hell am I going to do now?
sfhaps: Fang Island "Daisy"...
Words →
Everything is designed.
A Momentary Consideration
Sometimes, our lives are so busy that we totally miss the little things that make living life awesome. I think it's useful to stop and consider the really fabulous things going on in our lives from time to time, so that we can accurately put the not so fabulous ones into perspective. My job is my dream job, it was the reason I started programming and I landed it right out of school....
Tonight
Epic burgers because nothing ever seems to go right night.
dgcfhvbijnokmp
One round trip done, pho eaten, loading up for the second trip. Things I've learned: I live next to a medicinal marijuana store, my car can hold a surprising number of really large boxes, deadlifts were made for moving day, and I have too much stuff.
I'm terrible at picking themes, but I dig this one, needs some customizing, but I've got no time - gotta meet two of my best friends for one last South Bay dinner! Crazy!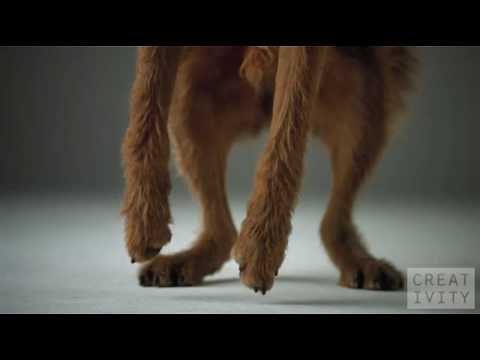 A Tumblr Duet
@Rhiannon: Can we sing some sort of duet over the internet? Please?
I wrote 50 posts on my Tumblr and all I got was this stupid t-shirt. Thanks for making me cresciteundo